Skip to content
Web- Development , Maintenance and Servers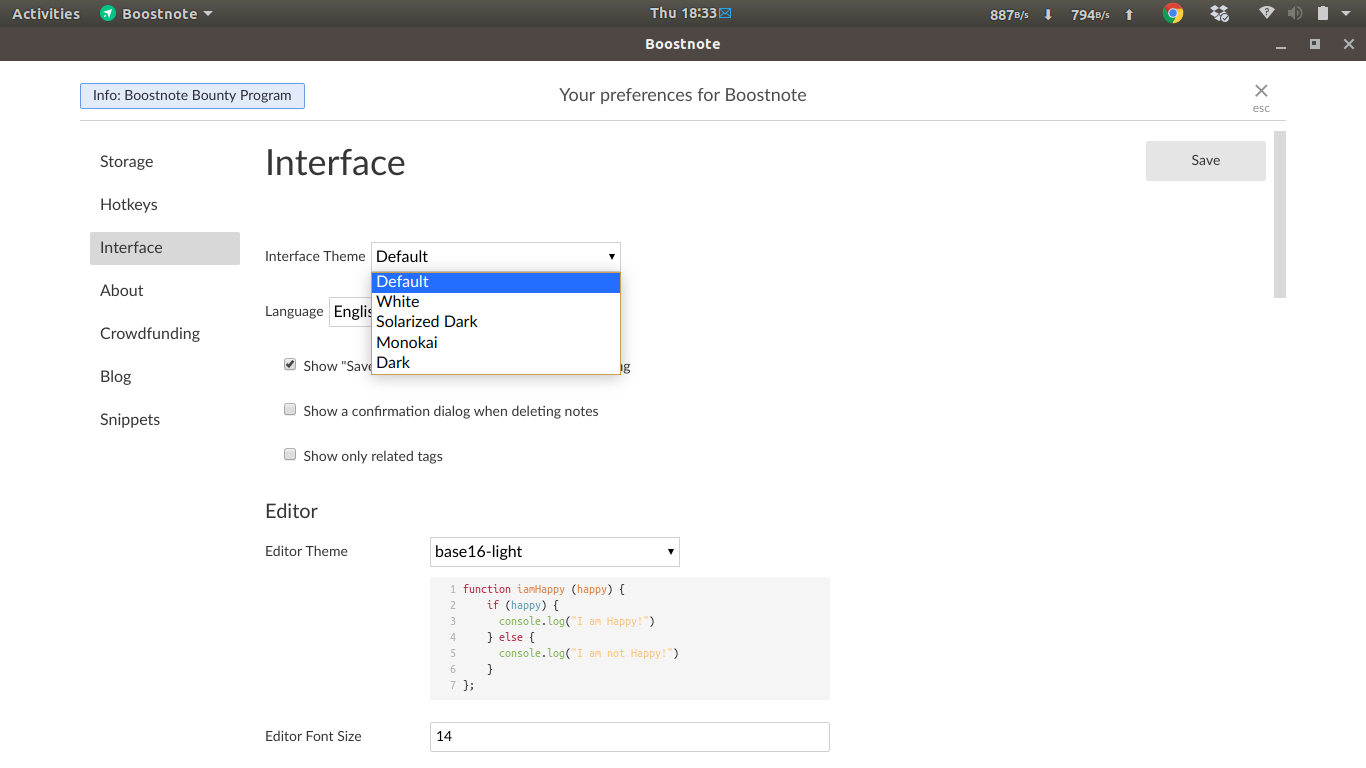 OUR ROOTS
We believe in serving people. We have served masses from college students to professionals in the hospital industry. We belong to this industry for the last 20 years and year by year we are improvising our facilities to make you feel more like your home. We provide an environment similar to your homes. We believe providing good food just like home cooked by their mothers, rooms are clean and comfortable as your home sweet homes.
We are in Paying Guest business from 20 years and we are best in that, now we are going one step forward into the field of IT Sector. Wish us the best of luck.
ABOUT US
We have the expertise and profound experience in modern technologies such as
Cloud computing (AWS, Alibaba and Azure)
Different Linux Distros to provide maximum Output.
We are moving forward to the new industry.
Devops
Monitoring Services (Newrelic, nagios, Zabbix)
Techouse.co.in
For any Help contact us.